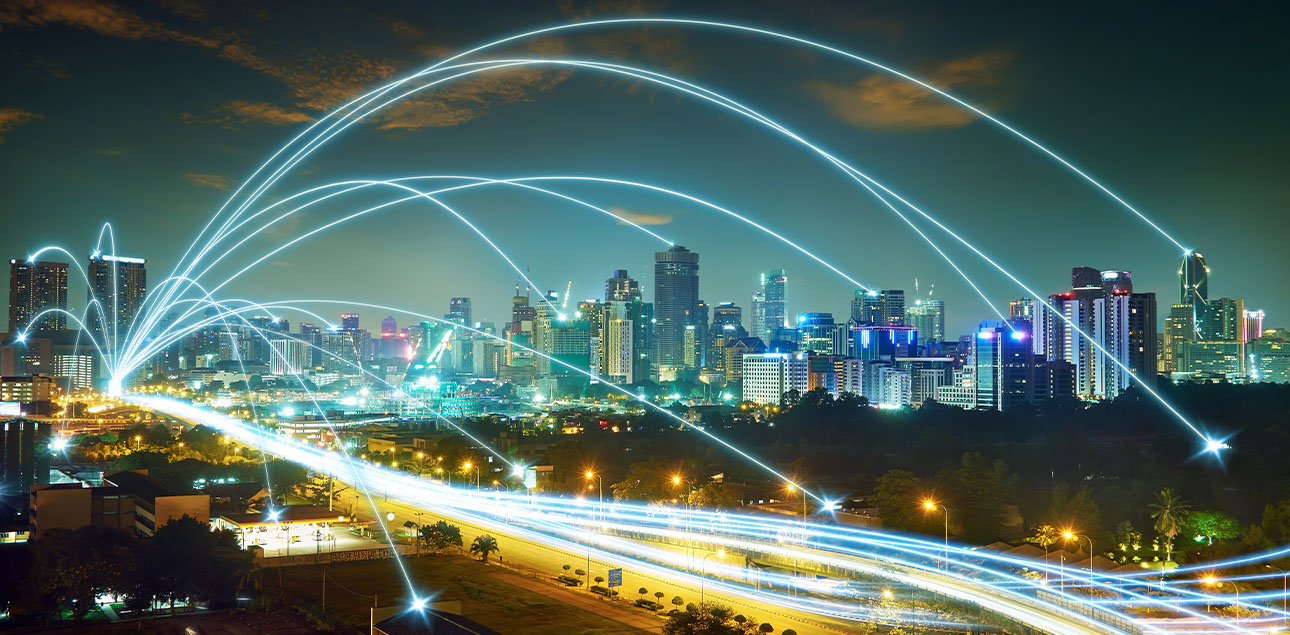 New World - Next Gen Web Solutions
25 years of commitment to the latest technology solutions in web apps, websites, WordPress sites, sound engineering, music production & post film editing.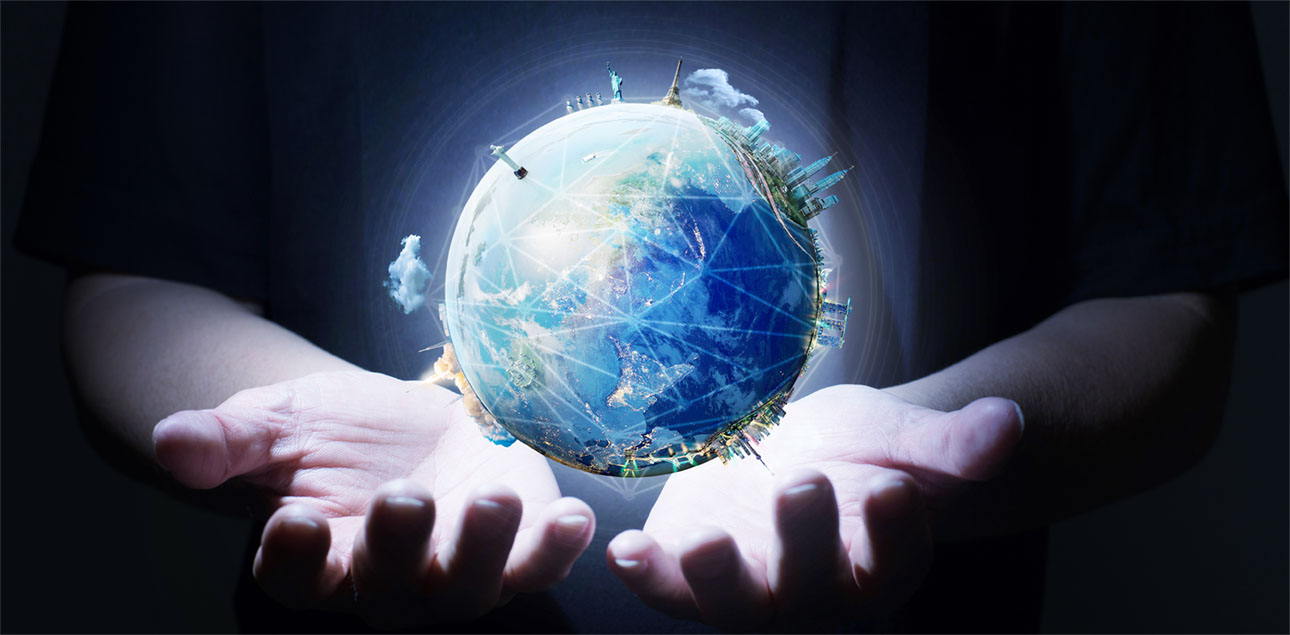 Global Experience for Local Solutions
Take advantage of our global solutions for your local small or mid-sized business. We've worked with some of the largest companies on the planet and apply that knowledge to yours.

Wafu Ikebana California Chapter is a Japanese Floral Art group in the San Francisco Bay Area, with a history since 1896.
They selected us to do their website redesign because of our long track history with their parent group, Ikebana.org, which we also designed and built.
Using our software, and the latest design layouts, we carefully represented their generations-long art with over 1,000 event pictures, while at the same time updating it to be enjoyed on mobile devices and to be easily maintained