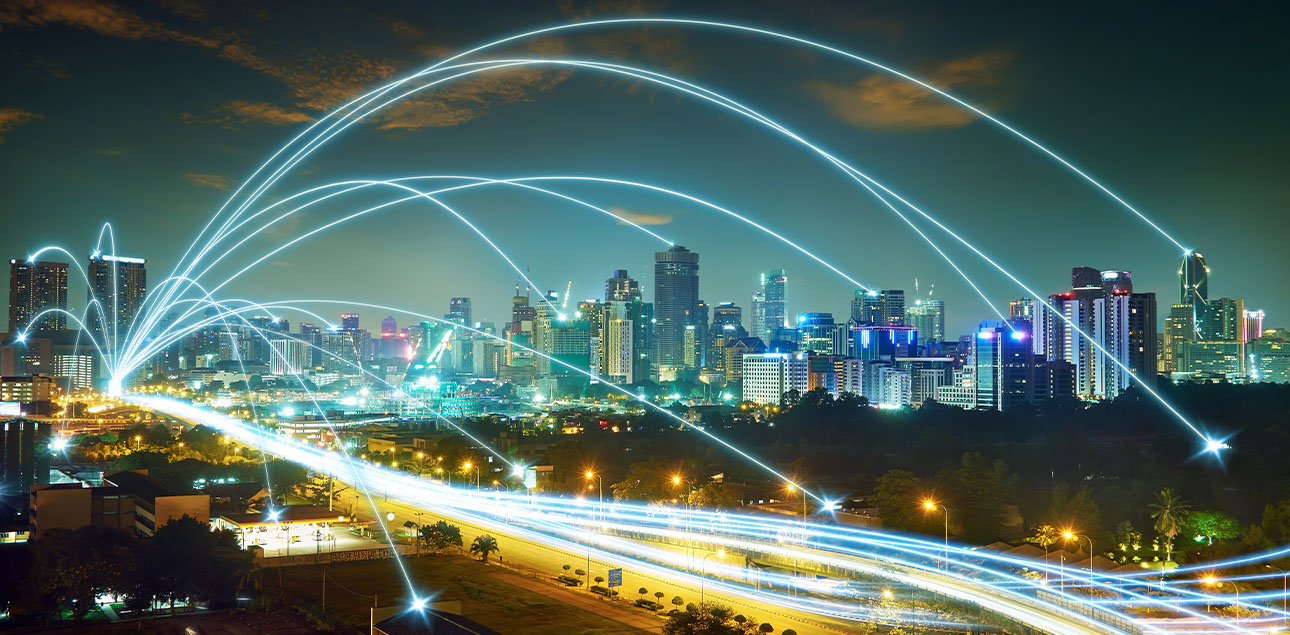 New World - Next Gen Web Solutions
25 years of commitment to the latest technology solutions in web apps, websites, WordPress sites, sound engineering, music production & post film editing.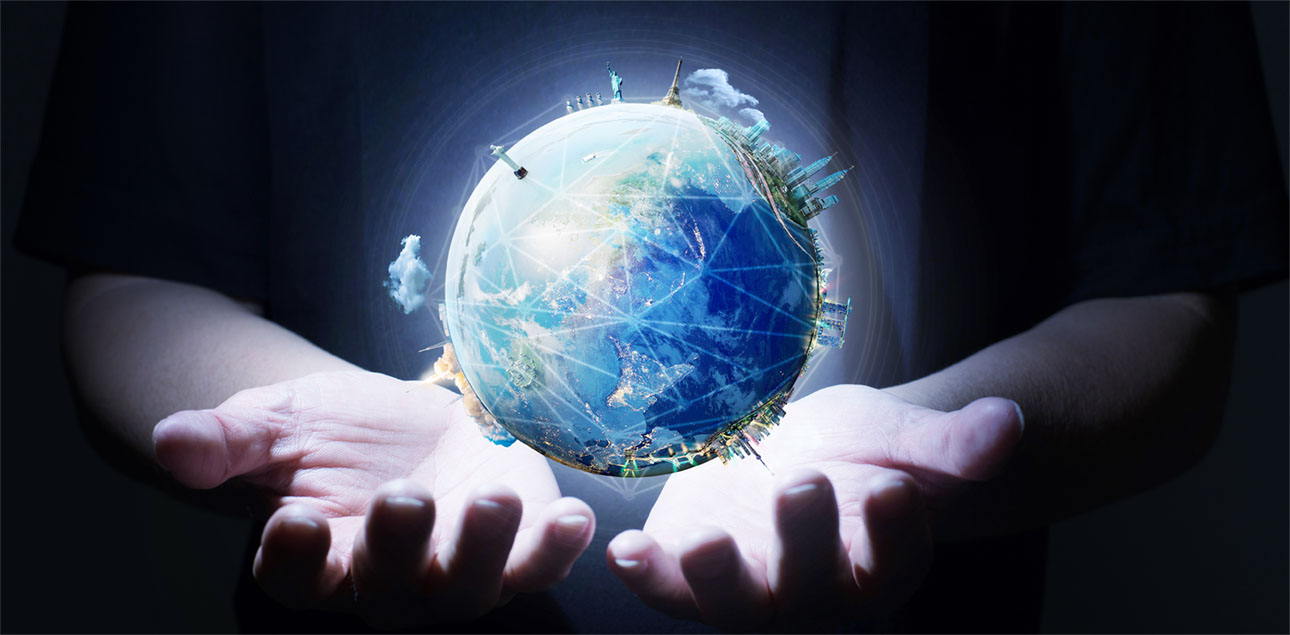 Global Experience for Local Solutions
Take advantage of our global solutions for your local small or mid-sized business. We've worked with some of the largest companies on the planet and apply that knowledge to yours.

Wafu Ikebana California Chapter is a Japanese Floral Art group in the San Francisco Bay Area, with a history since 1896.
They selected us to do their website redesign because of our long track history with their parent group, Ikebana.org, which we also designed and built.
Using our software, and the latest design layouts, we carefully represented their generations-long art with over 1,000 event pictures, while at the same time updating it to be enjoyed on mobile devices and to be easily maintained.
"On behalf of Wafu Ikebana Society, would like to thank you for the design and development of a world-class website." —Thanh Nguyen
It was a joy and privilege to work with Ikebana.  They're professionalism and respect for their art is something we have high regard for.
Project Release: March & April, 2019
Exhibitors Connection — Nationwide Tradeshow & Event Marketing

Exhibitors Connection Does nationwide event personnel and has a 30-year history of excellence. They're customers include Red Hat Linux Expos, Mercedez Benz, Land Rover, Lexus, Intel, Organic Valley, Pepsi, Kraft and many others.
Exhibitors Connection hired New World to update their last website which we also did, to the latest software by New World.
Services included:
Onsite filming of working personnel and interviews with post film production
Music production
Event planning software, with automation for hundreds of personnel, which reduced event preparation time and costs.
Design and production of a new nationwide promotional white-board style video with the objective of presenting their strengths and offerings in one minute.